Corporate Statement.
DUE Capital
2020
We believe the way for a Country to Develop, Prosper, and Fight against Inequality is to have reliable, economical, and sustainable essential services. DUE Capital works in Energy, the foremost needed transversal essential service.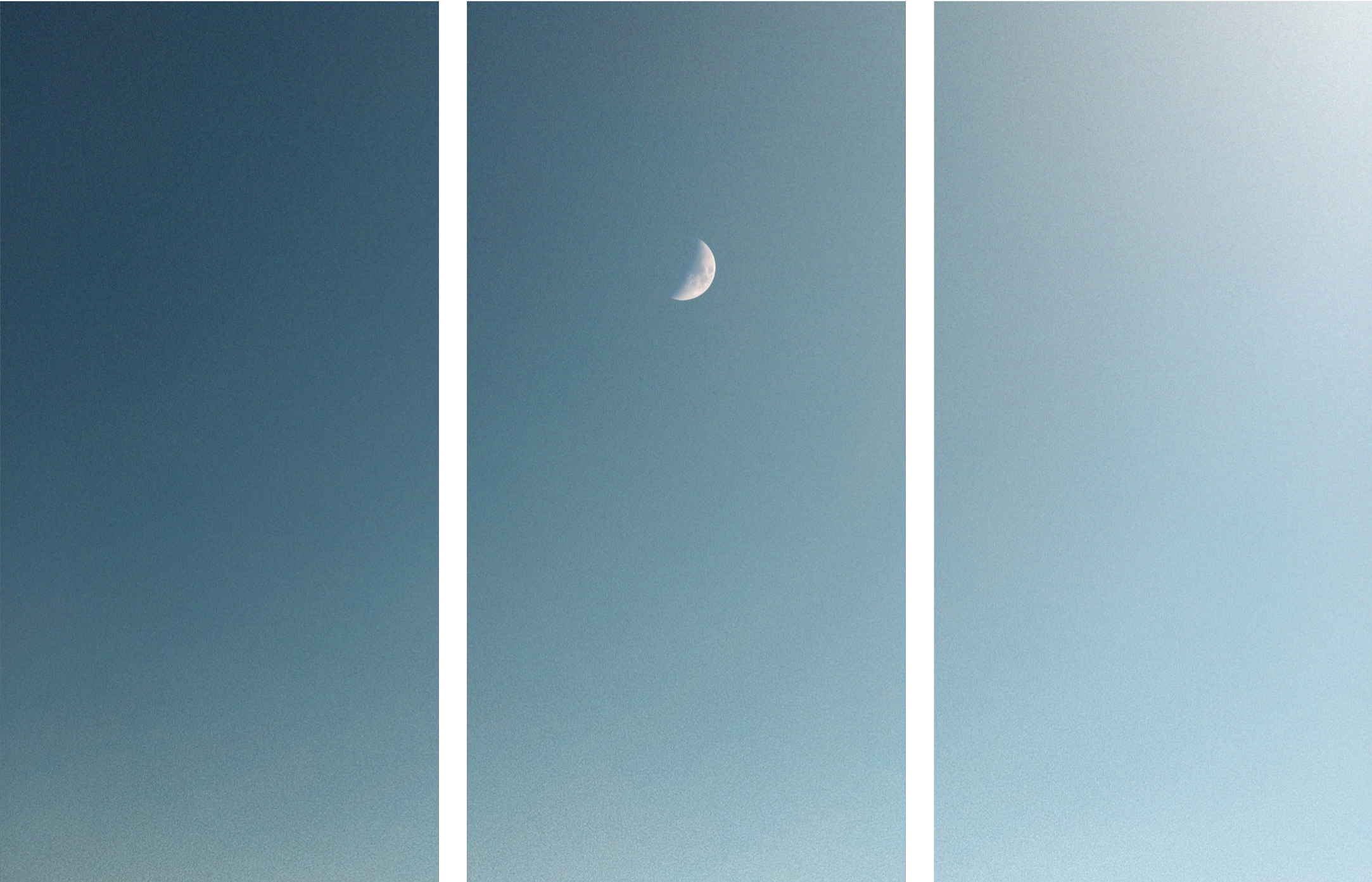 Scalable on Services.
Oil & Gas Services
Provinding realiable and cost effective Oil & Gas services.
Strategic Developer & Investor.
Renewable Energy
Well diversified portfolio, both in terms of size and geographically location. Focusing in Colombia's energy revolution.
Targeted & Creative.
Oil & Gas Ventures
Strategic //non-operator or operator// investor mainly in Gas Field Assets; Mature develop basing with proven reserves.
For a Bright new Future
It's the right time.
Due to the new security and economic conditions, coupled with the undoubted Colombian Government's commitment, Energy is the most promising economic sector to be in.
Colombia OPPORTUNITY
Colombia is one of the best kept secrets of the planet. Growing steadily obove 3% for the last 12 years.
Energy STORY
Colombia's unique geographic location, South America's corner, makes it very attractive for fossil and renewable energy endeavors.
DUE's INSIGHT - ADVANTAGE
DUE Capital and Services Has been a player in the Energy market for the last 10 years, both in the tradition and renewable energy.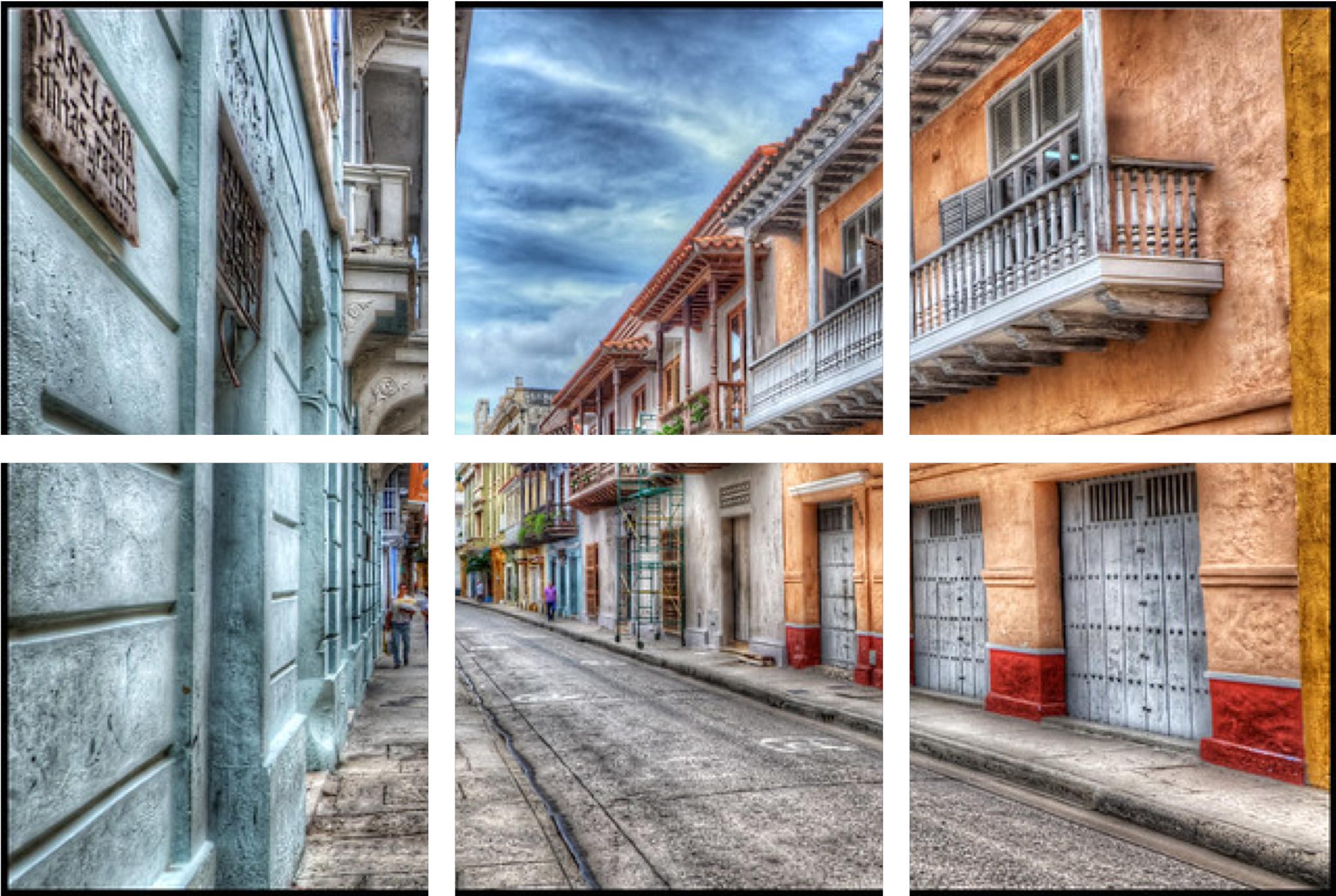 No. of Jobs done Successfully
Work Hours without a Accidents
What Clients Say?

The Solar Farm will allow us to have a more sustainable local economy. For the last years we have suffer inmense losses due to the lack of reliable power.